I had the option of either paying around $100 for a radiator guard for my V-Strom or try and build one myself. After looking under the fairings and in front of the radiator, I decided that there are enough tie points to have one tied there. I also had a look on Stromtroopers forum for others who might have done this in the past and ……. indeed there were. I guess this would apply to other kinds of bikes as well but for now I'll stick to DL650.
Budget: as low as possible
I had no tools to do the job, but I thought that with $100 total (as a brand new rad guard) I have to build it, purchase the tools to do it.
I went to OfficeWorks and bought this mesh document tray for $4 (was on special). I wanted it black, but … for that amount, blue will do just fine.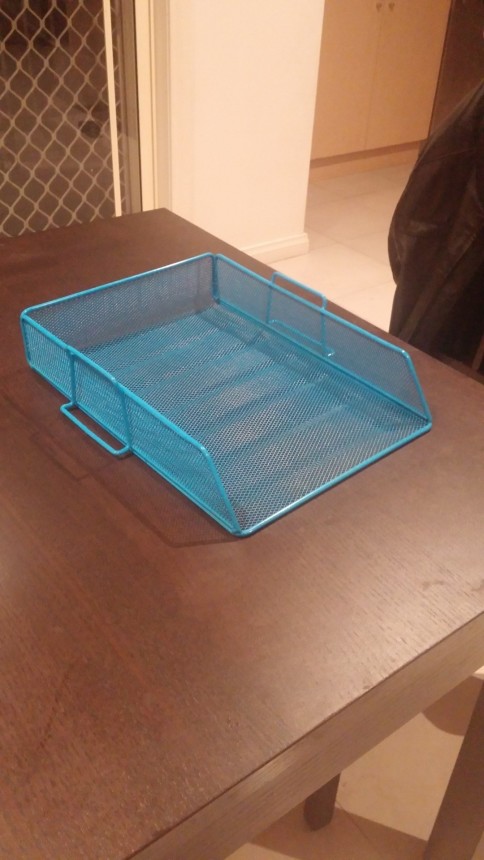 I went to K-Mart and bought a pair of Impact Posters 92cm (should have bought smaller ones) for about $2 i think.
I've went to Bunnings and bought myself a OZITO rotary tool for $49.  I've cut the two sides of the mesh tray and the small handles. I also made some gross measurements with a ruler and cut the mesh accordingly.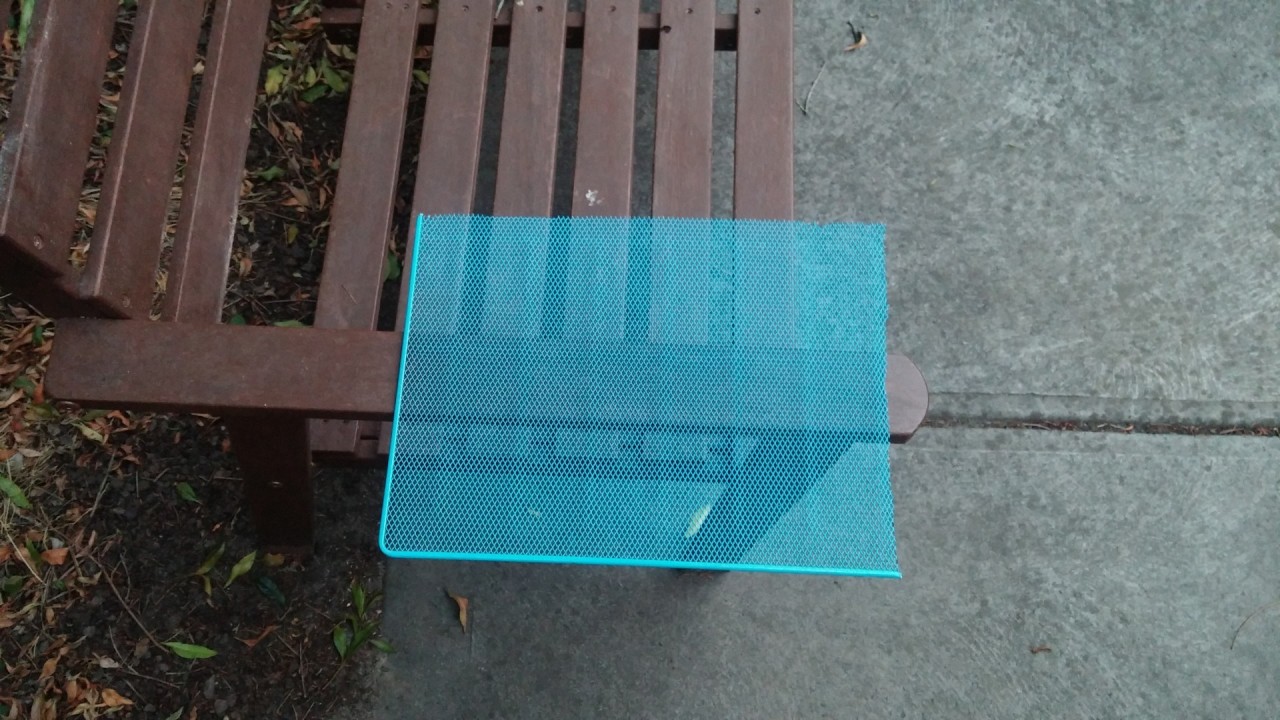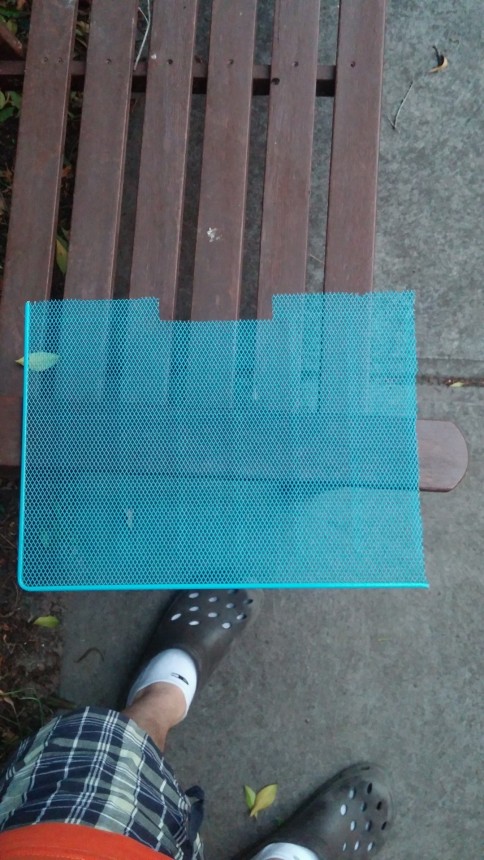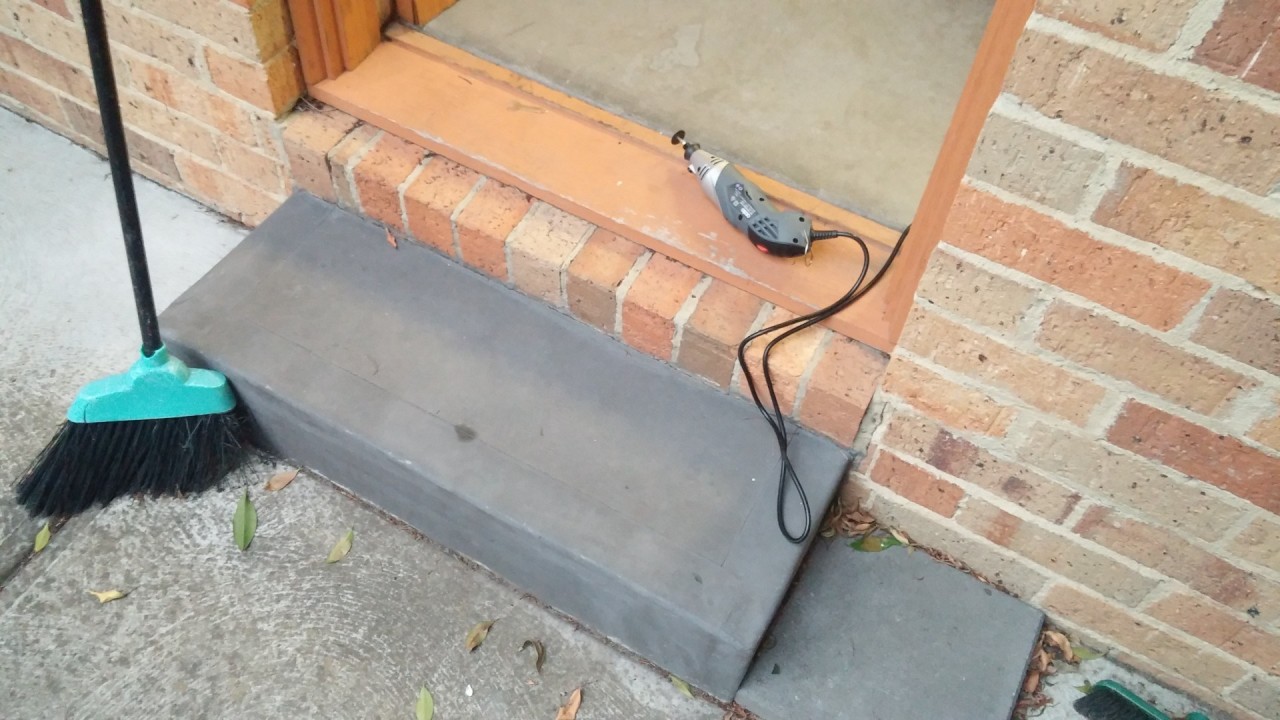 I've painted the mesh black with a black spray can that I had in my garage.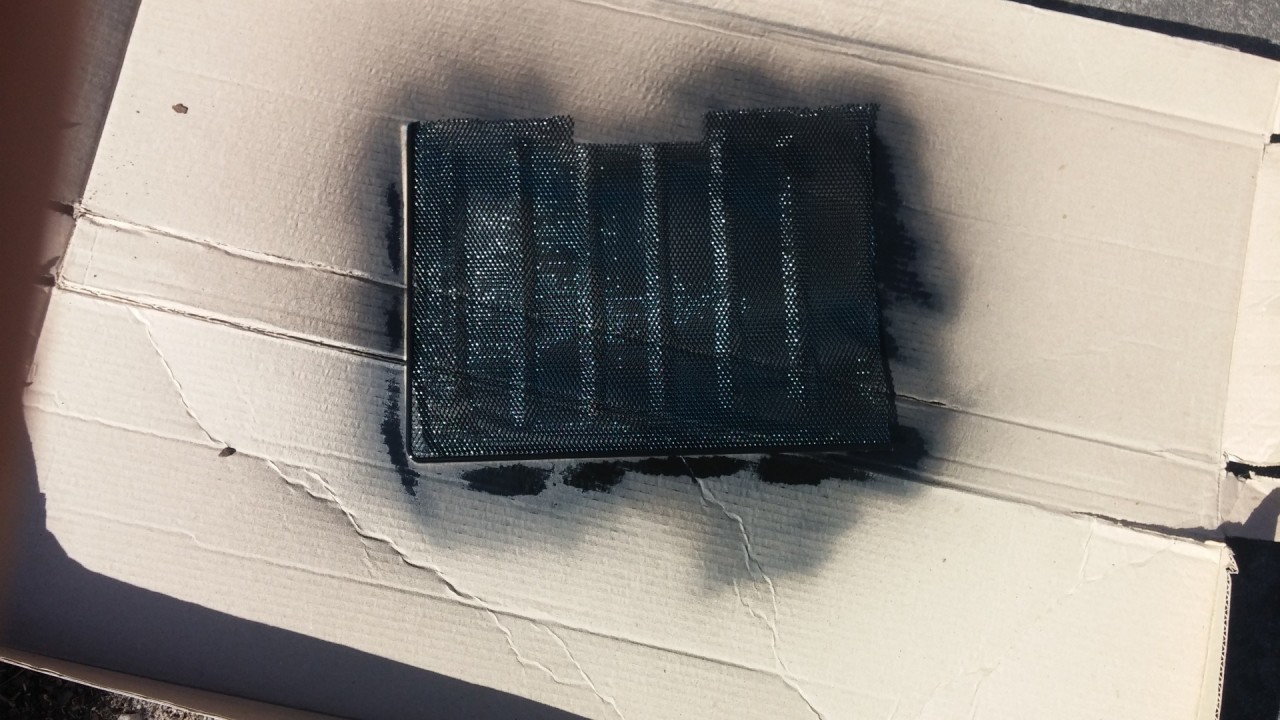 I've cut and added the Kmart sides to the mesh. Looking back, I think I should have added this first and then sprayed the whole thing. Would have been easier.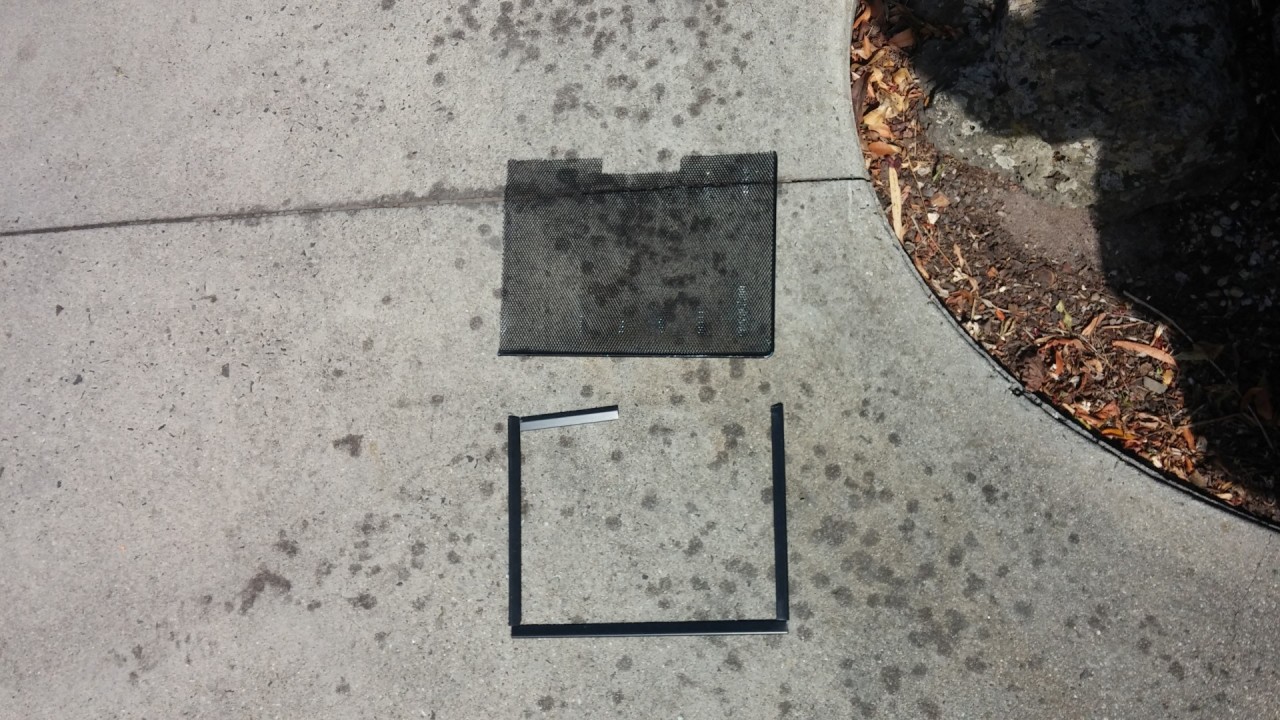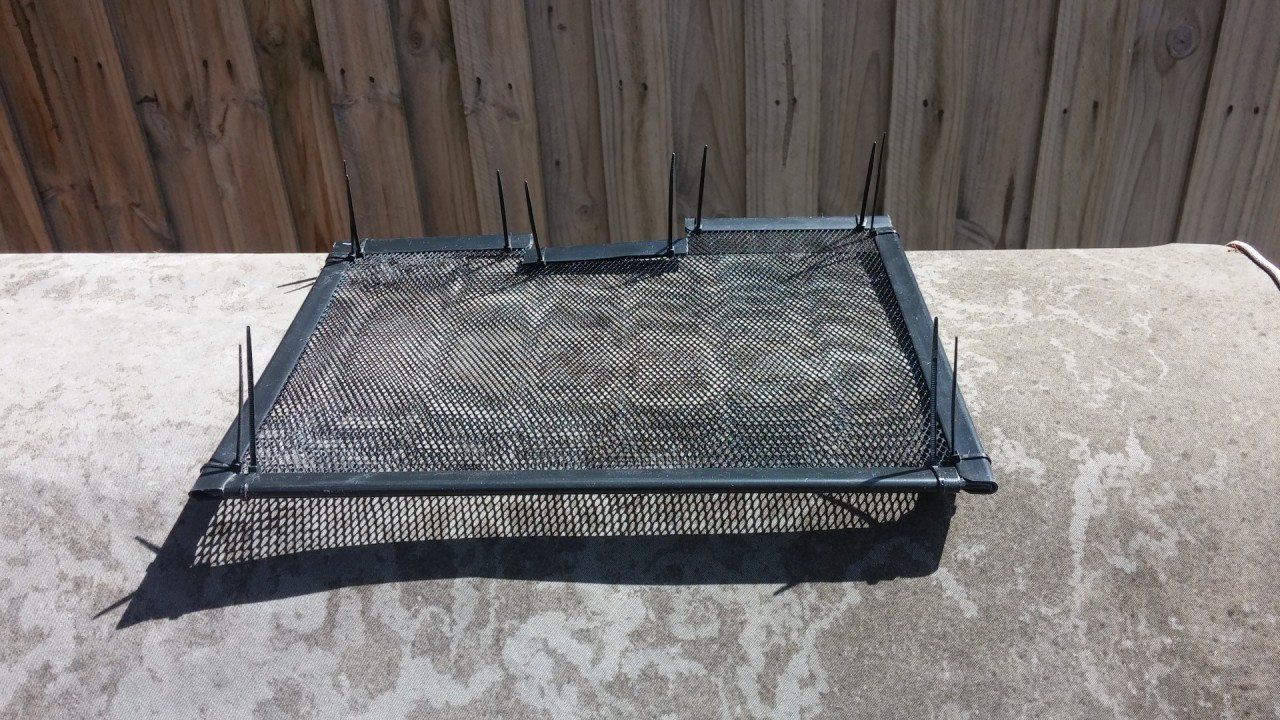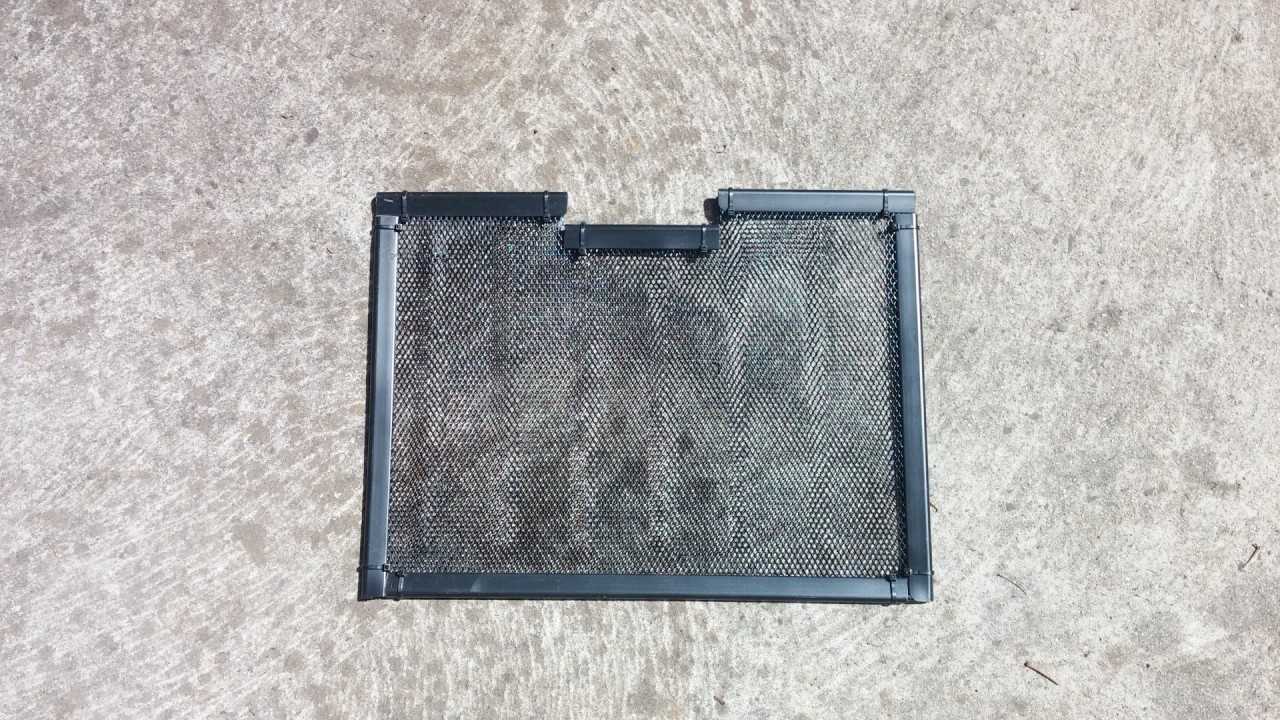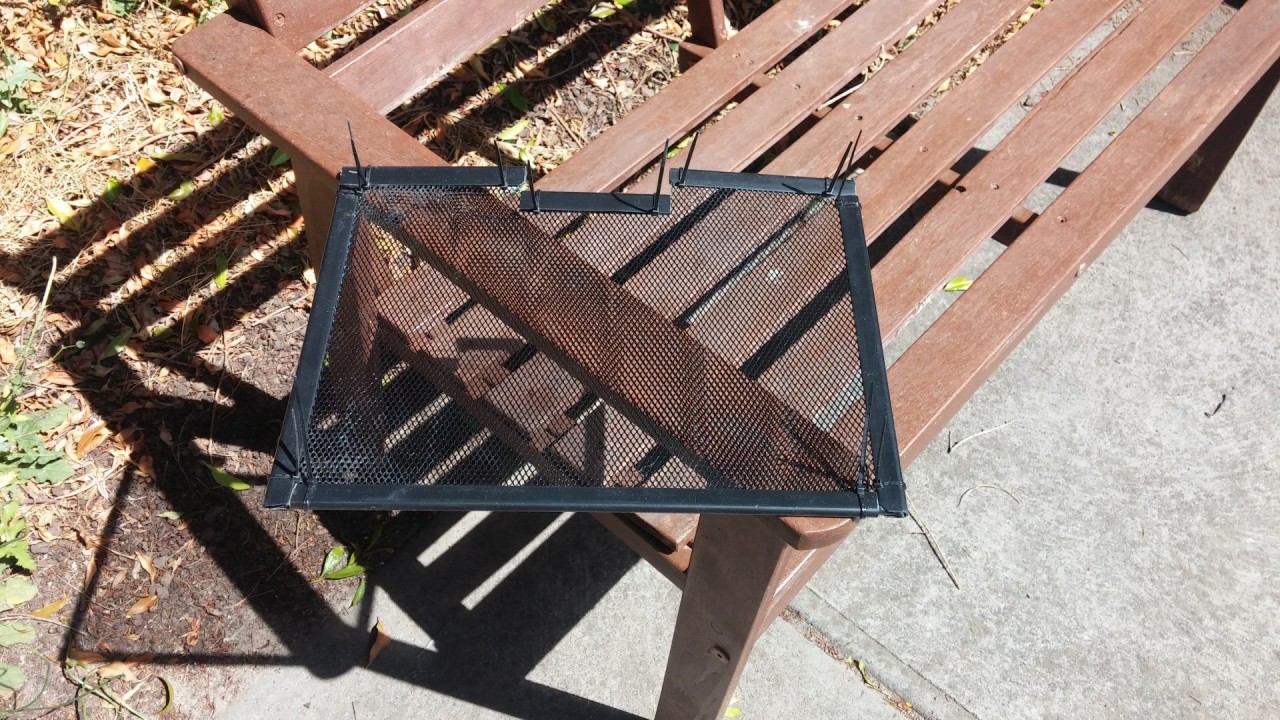 I used black zip ties to tie the whole thing in front of my radiator.Looks like OEM, works brilliant.